About Us
Handling and lifting systems
BOAT LIFT is leader in the design and manufacture of lifitng and handling systems for heavy loads in the marine sector - including travel lifts and self-propelled trailers - and in the industrial field, with a range of gantry cranes and self propelled trailers for materials and semi-finished products handling.
The mission of BOAT LIFT is to provide each client with specific and effective solutions for loads handling, spaces optimisation, granting thus high performance levels.
Each project is developed and managed internally, from design to final test.
A directly controlled supply chain - combined with close collaborations with key suppliers - allows maximum flexibility in designing and developing of elaborated and custom projects.
Research & Development is the key to lasting success: the company efforts and investments are entirely focused in order to obtain cutting-edge products that guarantee long-lasting performances, efficiency and reliability.
OUR STRENGHTS
RANGE
Three main business units :
BOAT LIFT: products designed for the marine industry, conceived for hauling and launching operations in complete ease and safety
CROC LIFT: the amphibious version of BOAT LIFT machines
INDUSTRIAL LIFT: applications for lifting and handling operations in the industrial sector, designed in order to provide specific solutions for different fields of use
GLOBAL DISTRIBUTION NETWORK
Sales and aftersales branches in United States and Dubai

Dealers and Service Partners in more than 20 markets for widespread sales and aftersales service

Parts stock available with express shipping to ensure highest functionality
SUSTAINABILITY
BOAT LIFT gives priority to values such as sustainability and respect for the environment, both with regard to the impact of the production site and of its machines in their whole lifecycle.
Plant power supply with solar panels
Use of water-based paints
Use of biodegradable oils
Development of electrified range
A quick and responsive aftersales service - ensuring the functionality and maintenance of the machines - is the key element for building long-term customer relationships.
DISCOVER OUR AFTERSALES SERVICE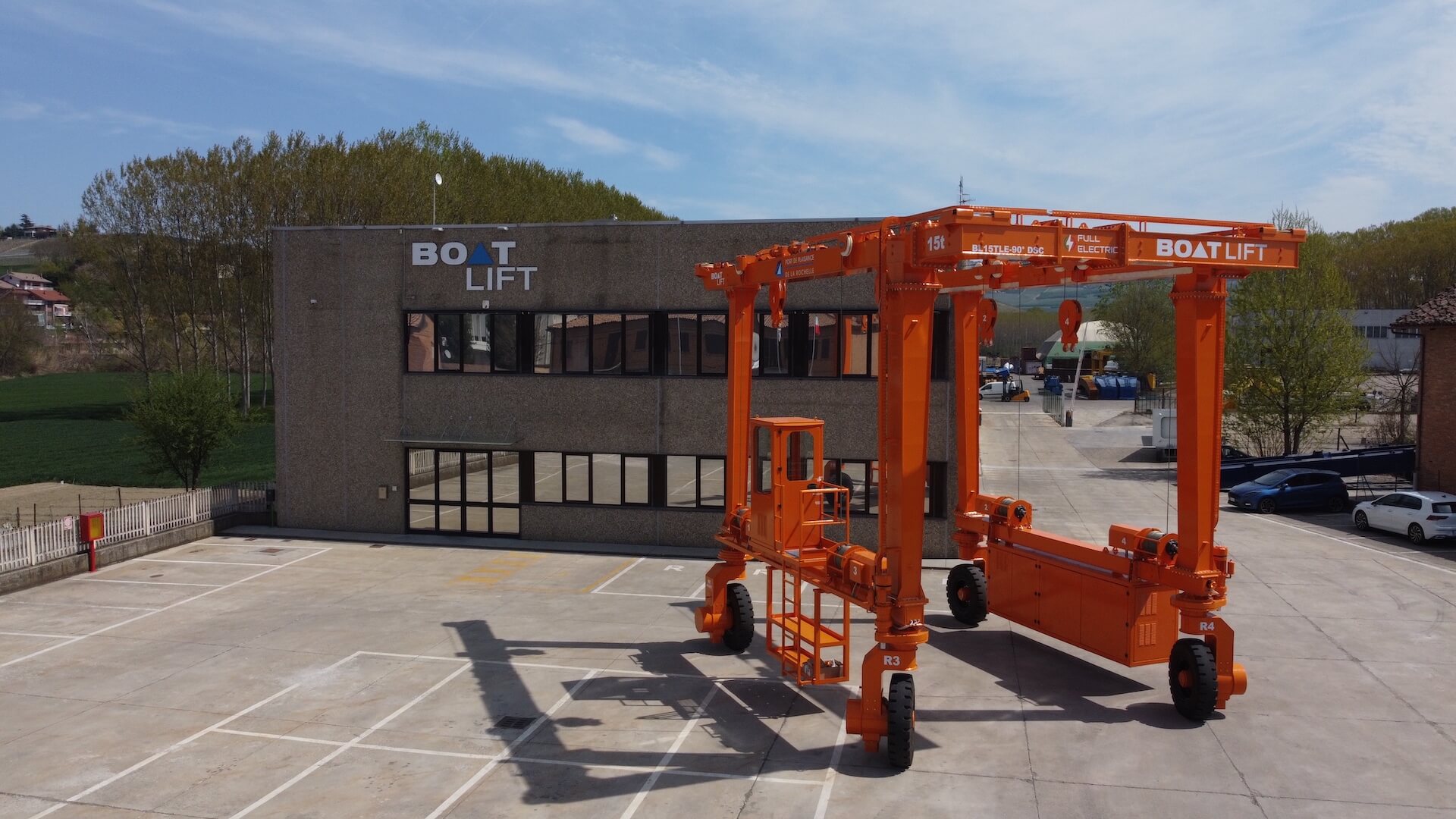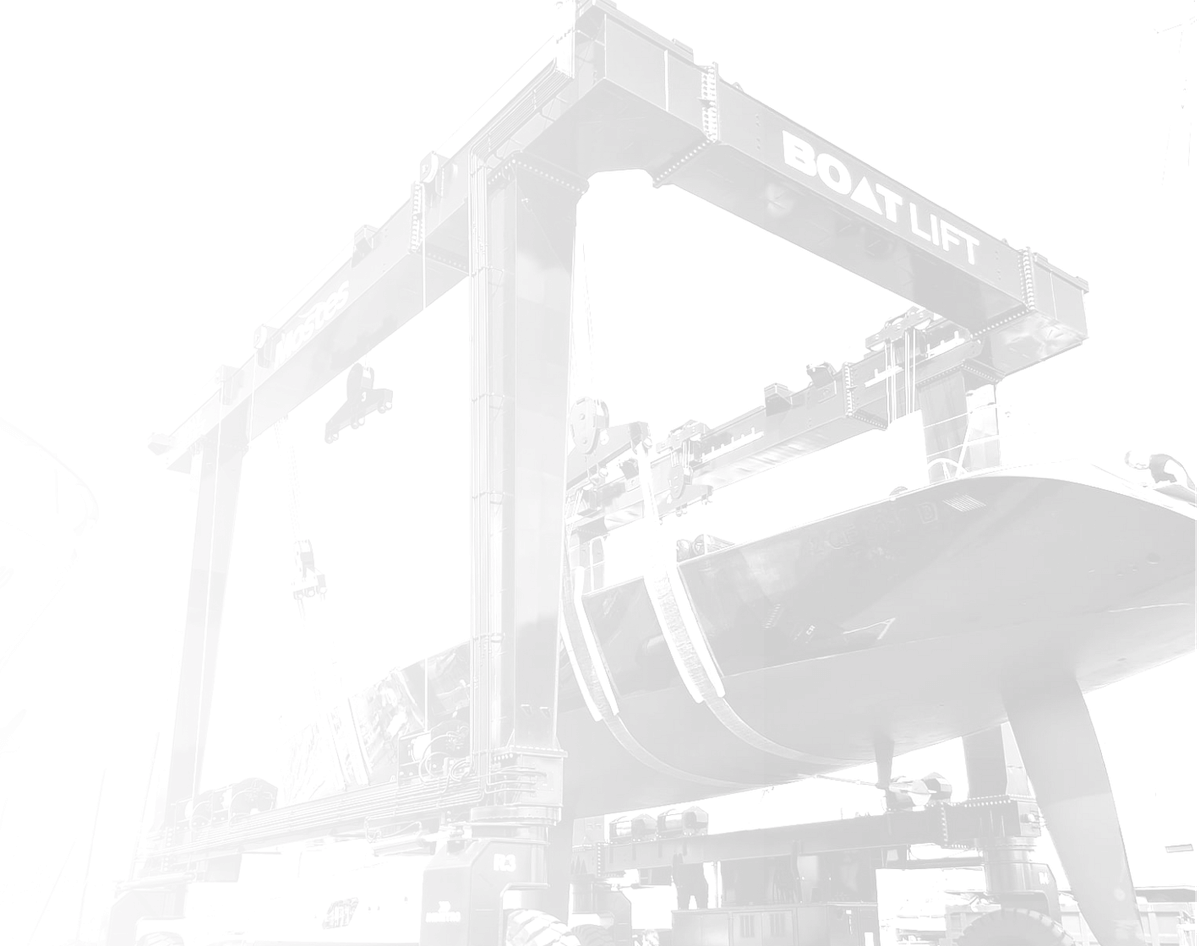 CONTACT US!
BOAT LIFT is born as a result of multiple competencies conveying in a single company, set to become a benchmark in handling and lifting field, both for nautical and industrial players.
Contact us