THE ELECTRIC RANGE
100% electric products for green and noiseless operations
The search for cutting-edge, sustainable and innovatiove solutions has led BOAT LIFT to develop its whole range of machines in full electric version.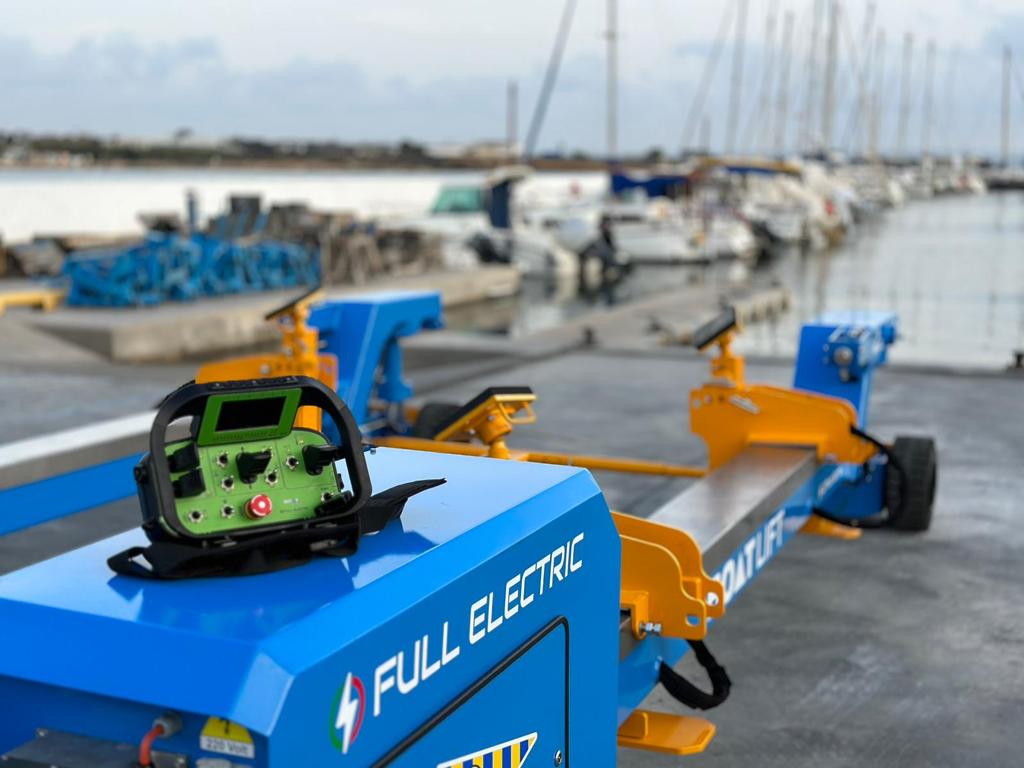 The use of high-efficiency lithium batteries and cutting-edge electric motors, combined with the fast charge feature, ensures high level performances compared to traditional systems.

Boat Lift is proud to be part of the Energy Efficiency Movement. Promoted by ABB, the movement brings together all stakeholders acting in the transition toward a more efficient, regenerative and sustainable energy.
In this framework, the commitment of Boat Lift takes shape not only in the zero emission full electric range, but also through the sustainable management of the factory.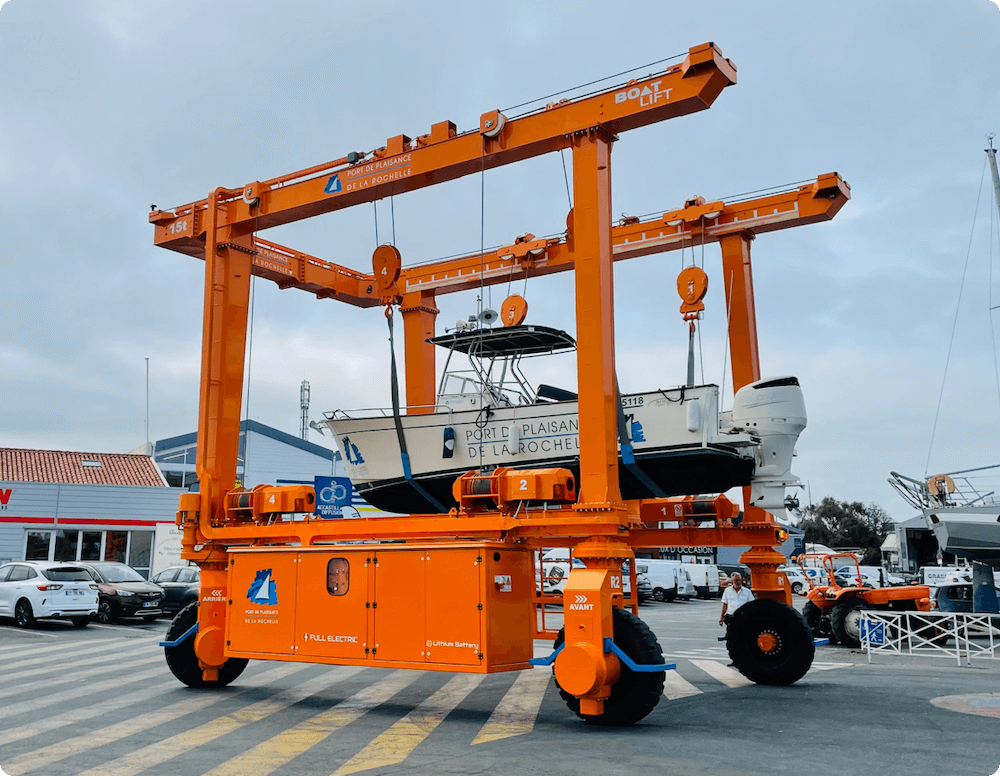 TRAVEL LIFTS AND GANTRY CRANES
Zero impact lifting operations
Zero exhaust emissions

Zero noise emissions

Reduction of maintenance costs

No hydraulic oil and cancellation of its potential pollution

Fast charge

High autonomy battery

Remote monitoring of battery status

Cells balancing system for optimal durability
Request info
ELECTRIC TRAILERS
Zero emission lifting operations
Fast charge

High autonomy lithium batteries

Reduction of maintenance costs

Zero exhaust emissions
Request info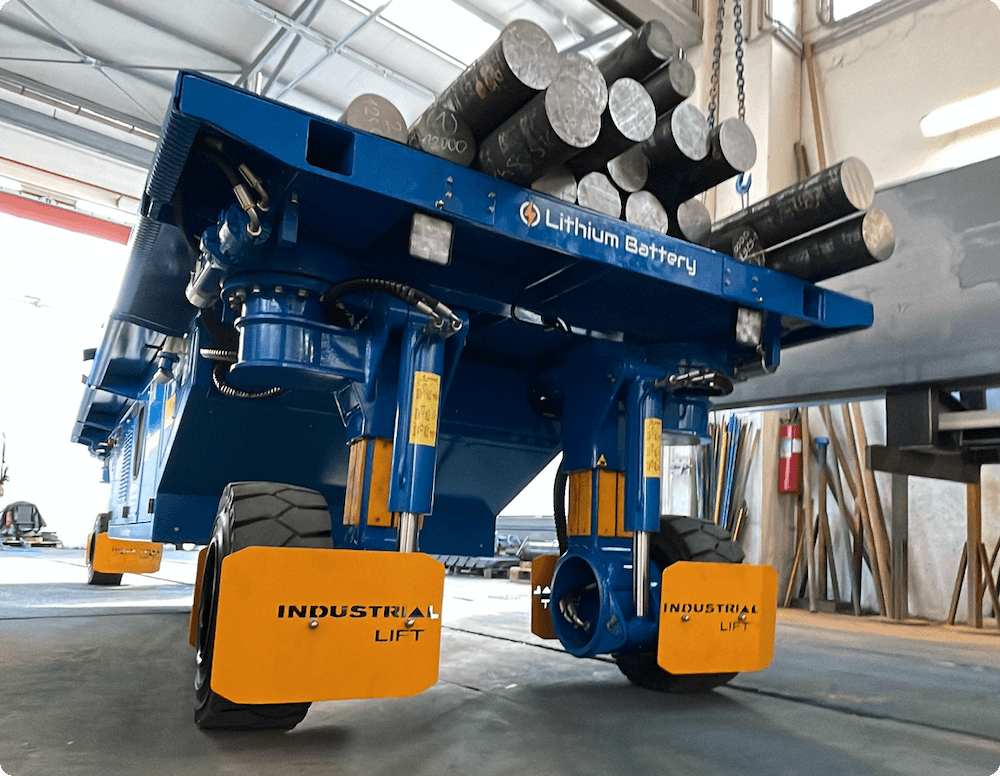 Request information on this product
Please fill in the form below. We will reply within 1-2 working days